Greeting
The Goshi Giken Group boasts global top-class "monozukuri," improves the product appeal of its customers, especially Honda, and keeps users around the world riding happily.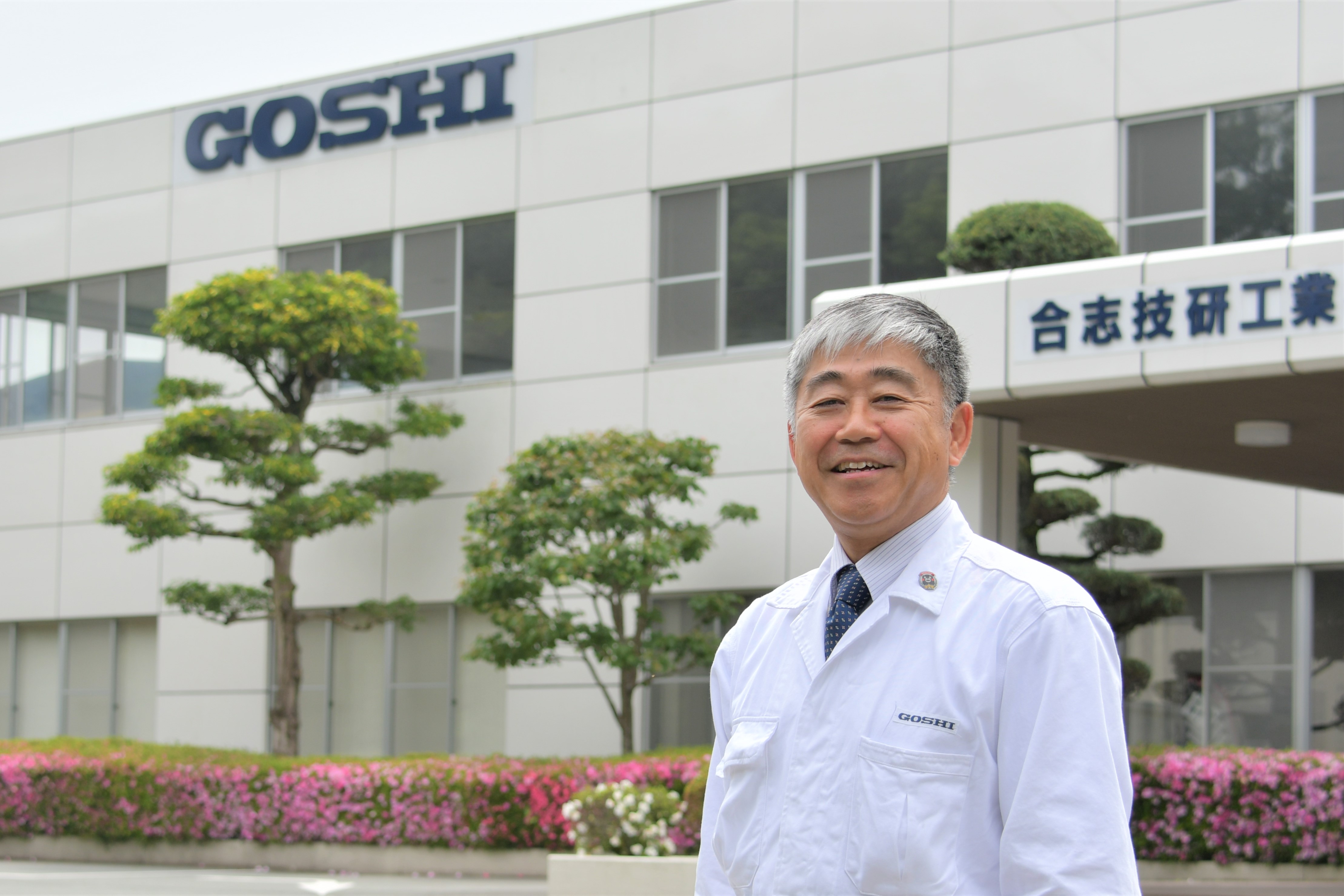 Yukimitsu Shiga, President & Representative Director
Globally Minded, Trustworthy Products
Goshi Giken makes its products according to a completely integrated system that starts with design and includes everything from manufacture to assembly. In addition to our high-quality/high-performance products, we emphasize good design and style, continue to push the limits of advanced technology, and try to meet the needs of our customers by producing resource-conserving, low-pollution products. Goshi Giken makes high quality products that unlock new possibilities.